IOLab Wireless
Lab System

Get the latest application software
Explore the Lesson Player feature
Check out the new Python library (for programmers)
Built in sensors measure force, acceleration, velocity, displacement, magnetic field, rotation, light, sound, temperature, pressure, and voltages down to a few μV.
Expansion connectors provide access to over a dozen user controllable digital and analog inputs and outputs.
Sophisticated open-source software controls the device, acquires and displays data in real time, and provides a suite of analysis and data manipulation features.

IOLab Software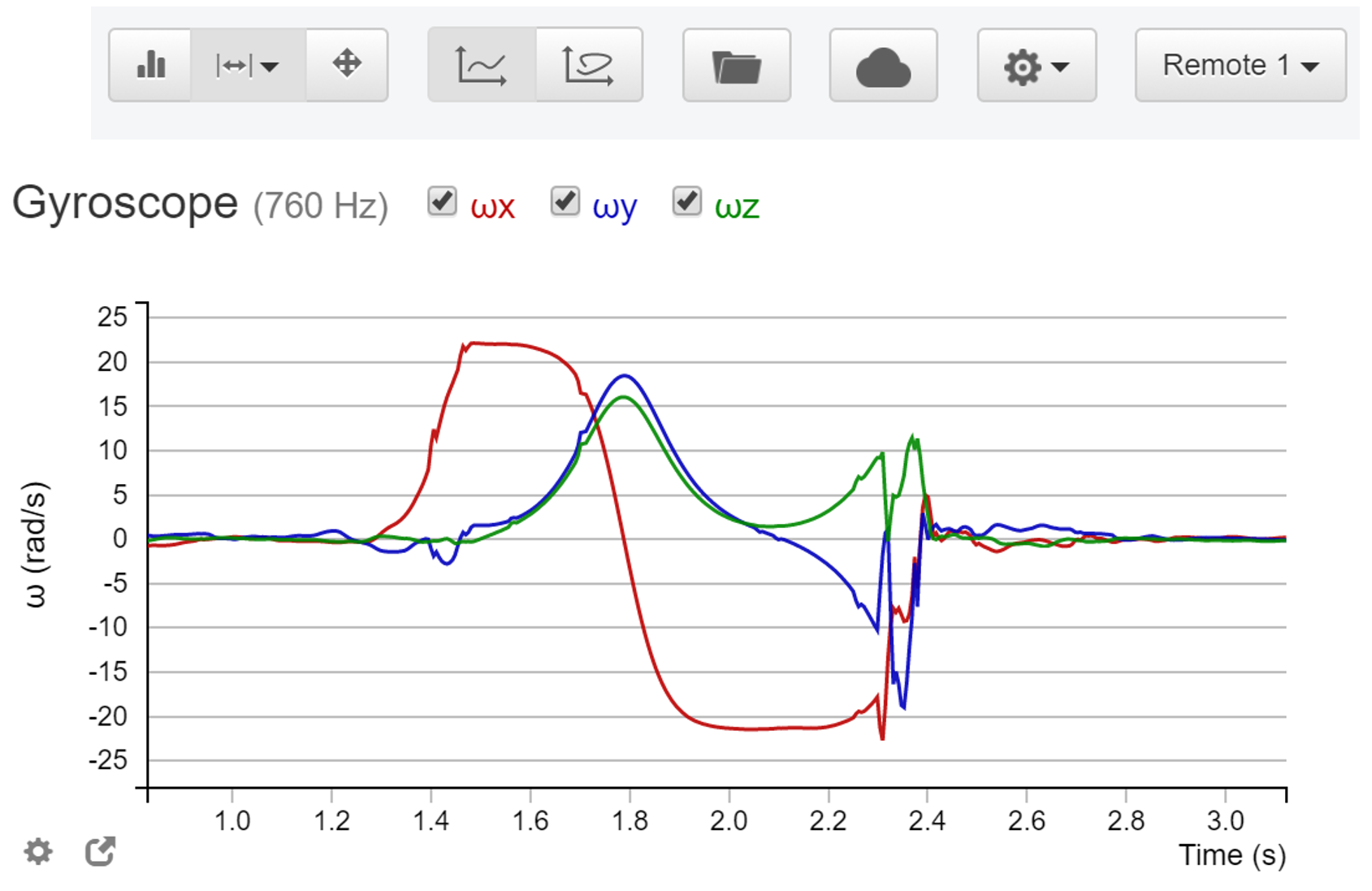 IOLab devices are currently sold out, but
will be available here in early August 2017.